Flying Goose Coconut cream 21% fat 400 ml
Flying Goose
Coconut milk is an essential ingredient in Asian cuisine and is an excellent source of energy. Coconut cream is the thick non-liquid part that separates and rises to the top of the coconut milk. This layer is very thick and creamy. Flying Goose Coconut Cream contains 21% fat and has a nutty sweet flavor and can be used for enriching Asian soups (tom ka), curries, and sauces (satay). Furthermore, coconut cream is ideal for the preparation of tasty desserts such as kaya ang fak (pumpkin with egg and coconut pudding), sticky rice with mango and coconut ice cream.
Sulphur dioxide and sulphites
0 Chillies - Not spicy
24 pieces in stock
If you need more pieces, contact us by mail. Mail
Fast delivery - within 1-2 working days
Free delivery from €40
Coconut cream 21% fat 400 ml
Coconut cream
Ingredients
water, coconut extract
Country of origin
Brand

Flying Goose
Nutritional values per 100 g / ml
Energy Kj

862 kj

Energy Kcal

209 kcal

Energy Fat

21 g

Satured Fat

16 g

Carbo Hydrates

3.9 g

Sugars

2.7 g

Protein

1.1 g

Salt

0.13 g
Allergies
Sulphur dioxide and sulphites

Recipes with Coconut cream 21% fat FG can 400ml
All Recipes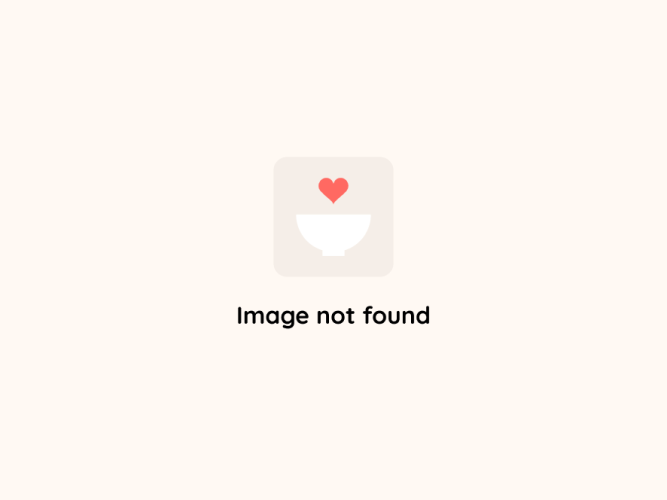 Asian mix
Spicy Bounty
Nothing says "Asian food" more than red pepper and coconut!
View Recipe