Chaokoh Coconut milk 16% fat 500 ml
Chaokoh
Coconut milk is extracted from crushed and sieved coconut pulp and is considered a basic food in many tropical countries. The sweet nutty flavour of Chaokoh Coconut Milk gives your dishes an authentic taste. It is unimaginable to think of the Asian cuisine without thinking of coconut milk as it is used in many different dishes such as curries, soups or sauces. Taste the delicious and uniquely fresh flavour of Chaokoh Coconut milk. A delicious and conscious alternative for cows milk and whipped cream.
0 Chillies - Not spicy
41 pieces in stock
If you need more pieces, contact us by mail. Mail
Fast delivery - within 1-2 working days
Free delivery from €40
Coconut milk 16% fat 500 ml
Coconut milk
Ingredients
coconut extract, water
Country of origin
Brand

Chaokoh
Nutritional values per 100 g / ml
Energy Kj

766 kj

Energy Kcal

183 kcal

Energy Fat

18 g

Satured Fat

15.5 g

Carbo Hydrates

1.34 g

Sugars

1.32 g

Protein

1.57 g

Salt

0.083 g

Recipes with Coconut milk 18% CHAOKOH tetra pak 500ml
All Recipes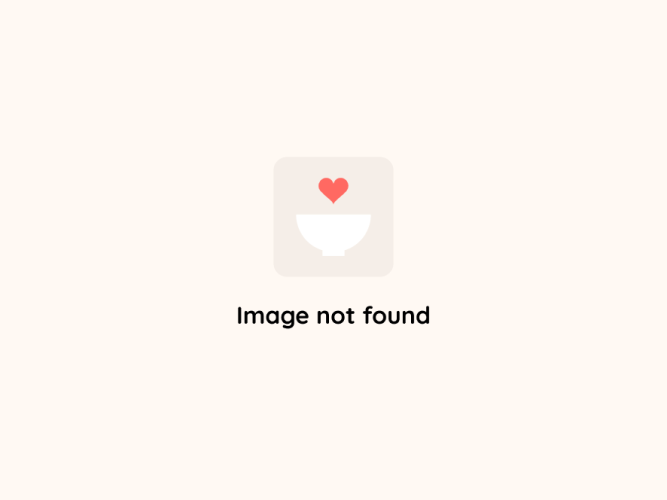 China
Moon Cake
a soft tart made of rice dough with a delicious filling
View Recipe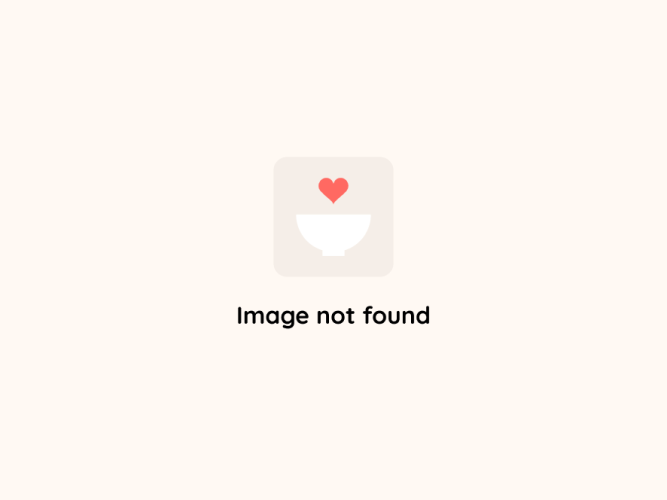 Thailand
Thai mango sticky rice with coconut caramel sauce
Easy dessert for your Valentine's date!
View Recipe