Questions about orders
How can I place an order?

Placing an order is pretty easy. Choose the products you would like to order and add them to your shopping basket. When you are done, use the shopping cart button to go to your shopping cart. review your order and proceed to payment. Fill in your personal details and choose your preferred payment and delivery options. Once the payment is complete, we will start packing your order!

Can I adjust my order?

Unfortunately it is not possible to change your order afterwards. However, if the order has not yet been processed at the warehouse, we can cancel it for you so that you can place a new order yourself. Please contact our customer service and we will be happy to help you.

How does it work with frozen orders?

You can simply order frozen products along with your 'dry' products! We pack the frozen products in a sturdy freezer bag with disks of dry ice that ensure your order remains frozen for at least 36 hours. It is then delivered together with the other products. For this special frozen packaging, you pay a surcharge of €5.95 per order. We can only ship frozen items to the Netherlands, Belgium and Germany. If you live in another country, it is not possible to order frozen items.

The product I want to order is out of stock. Can I reserve it?

No, it is unfortunately not possible to reserve products. You can leave your e-mail address on the product page, so we can automatically send you a message as soon as the product is back in stock. We usually also give an alternative product as an option, so you can also place your order with an alternative product.

Is there a minimum order value?

No, there is no minimum order value. However, you do pay shipping costs up to 50€. Above 50€, shipping costs are waived.

Can I place business orders as well?

Asian Food Lovers is intended as a consumer webshop. However, we have set up graduated discounts for larger orders, so that you as a (possible) business customer will still receive some discount for larger orders. You can add the VAT number in the last step of the check-out, so you will receive a proper VAT invoice after completing your order.

Can I reverse the VAT?

No, unfortunately this is not possible. Since we actually focus on the consumer market, we have chosen to always charge our orders inclusive of VAT. Of course, you do get a neat invoice with the VAT itemised on it, so the VAT can be reclaimed with your tax return.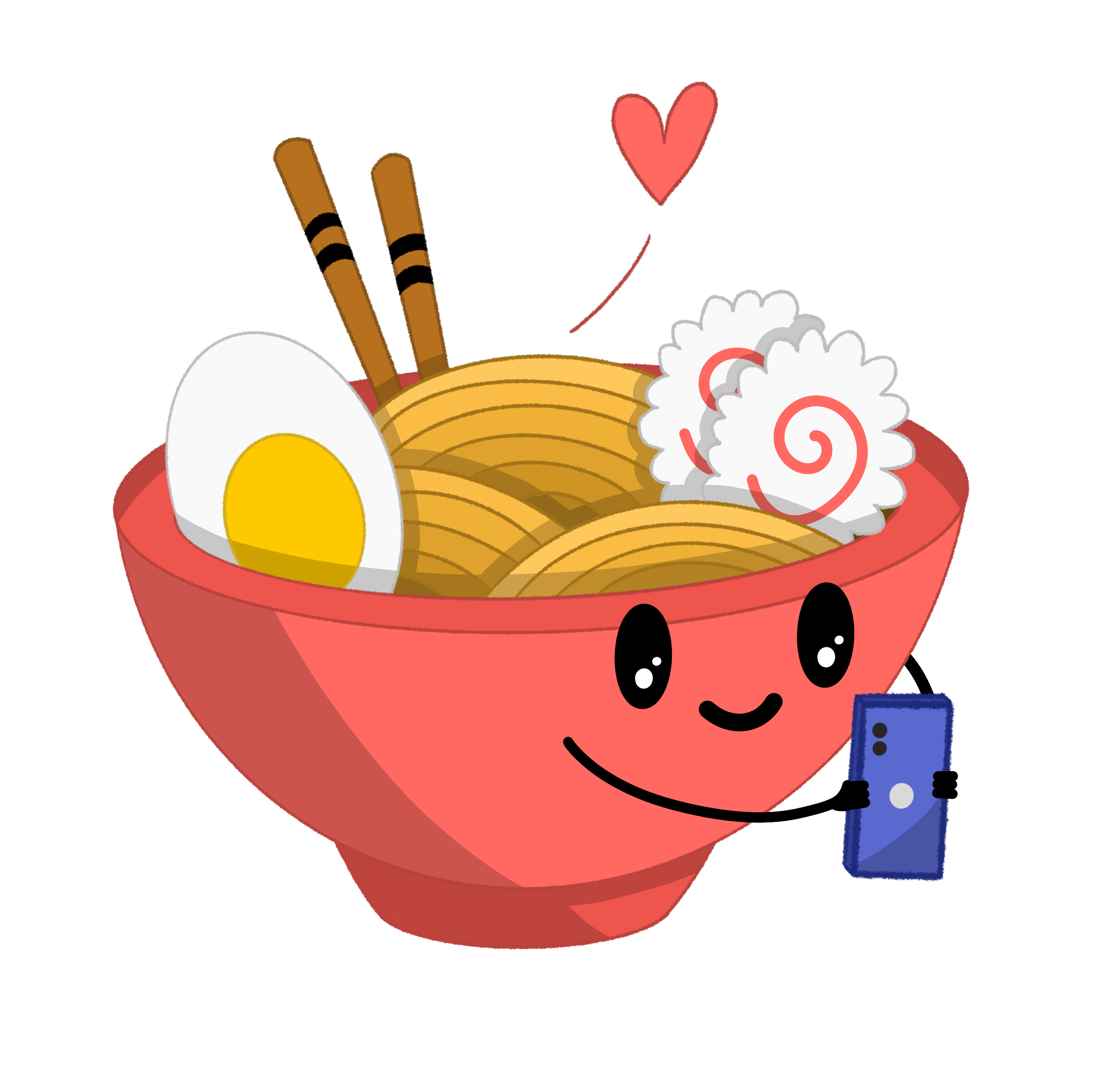 Haven't found an answer to your question?
Get in touch with us! Our customer service is open on weekdays from 9 a.m. to 5 p.m.
Contact us >