Happy Belly Dough sheet gyoza Ø10 cm 300 g
Happy Belly
Gyoza are Japanese and Korean dumplings with meat or vegetables as filling. These are frozen gyoza dough sheets that you use to make your homemade Gyoza. These gyoza dough sheets are suitable for both cooking and deep-frying.
Without alcohol
Vegetarian
Vegan
Halal
Eggs
Wheat
Cereals containing gluten
Soybean
0 Chillies - Not spicy
114 pieces in stock
If you need more pieces, contact us by mail. Mail
Fast delivery - within 1-2 working days
Free delivery from €40
Dough sheet gyoza Ø10 cm 300 g
Gyoza skin
Ingredients
wheat flour, water, corn starch, soybean oil, soy protein
Country of origin
Brand

Happy Belly

Product Surcharge

For an order containing frozen items, we charge an extra shipping fee of €5,95 per order. With this we cover the extra cost of this special type of shipping. Only shipped in the Netherlands, Belgium and Germany.
Nutritional values per 100 g / ml
Energy Kj

1137 kj

Energy Kcal

271 kcal

Energy Fat

1.3 g

Satured Fat

0.2 g

Carbo Hydrates

54 g

Sugars

0.8 g

Fibers

1.8 g

Protein

9.7 g

Salt

0.01 g
Allergies
Eggs
Wheat
Cereals containing gluten
Soybean
Diet Information
Without alcohol
Vegetarian
Vegan
Halal

Recipes with *Dough skin Gyoza HAPPY BELLY pk 300g
All Recipes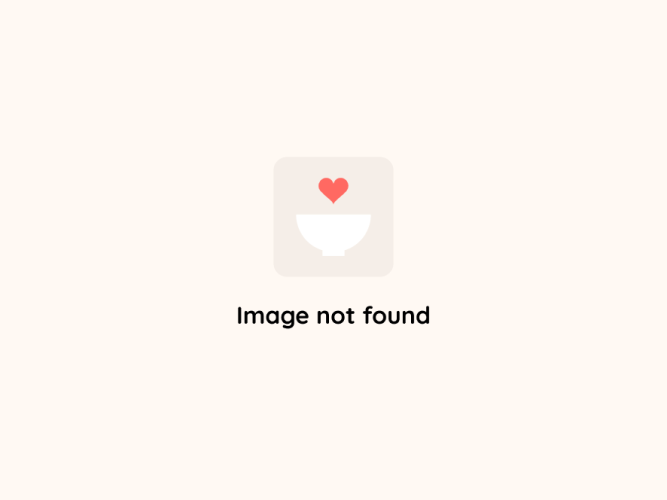 China
Chicken Dumplings
Delicious for the hot pot
View Recipe