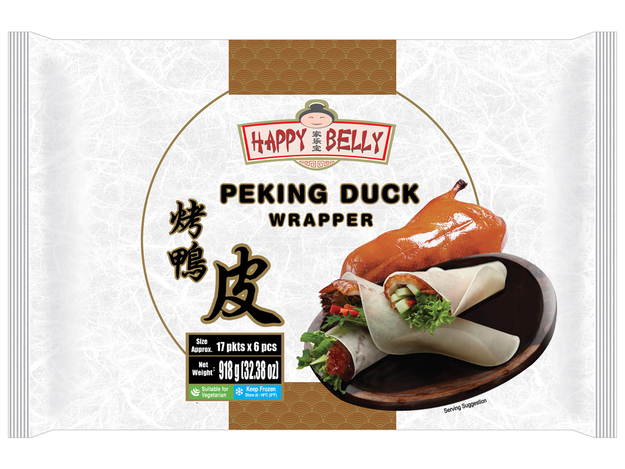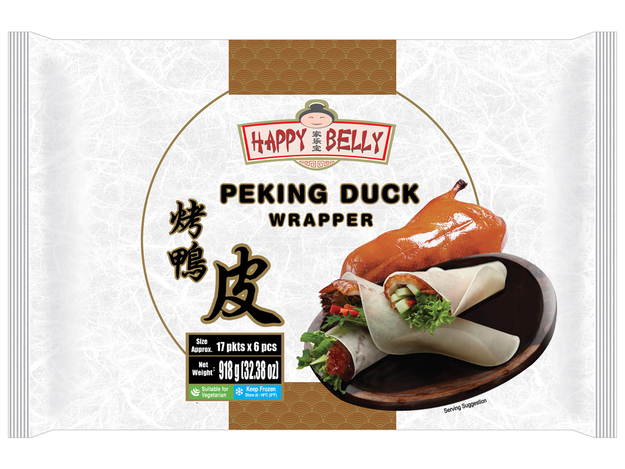 Happy Belly Peking Duck Wrappers 918 g (17 packs x 6 sheets)
Happy Belly
Peking duck wraps are eaten - as one expects - with a niece piece of peking duck! Delicious with a little hoisin sauce and some spring onions for garnish.
Wheat
Cereals containing gluten
Soybean
0 Chillies - Not spicy
Out of stock
Contact us by mail for more information about the stock of this product. Mail
Fast delivery - within 1-2 working days
Free delivery from €50
Frozen
Peking Duck Wrappers 918 g (17 packs x 6 sheets)
Peking Duck wrapper
Ingredients
wheat flour, water, soybean oil, salt
Article number

2504

Country of origin

China

Brand

Happy Belly

Product Surcharge

For an order containing frozen items, we charge an extra shipping fee of €5,95 per order. With this we cover the extra cost of this special type of shipping. Only shipped in the Netherlands, Belgium and Germany.
Nutritional values per 100 g / ml
Energy Kj

1195 kj

Energy Kcal

285 kcal

Energy Fat

3.7 g

Satured Fat

0.6 g

Carbo Hydrates

51.9 g

Sugars

1.4 g

Fibers

9.6 g

Protein

7.9 g

Salt

0.145 g
Allergies
Wheat
Cereals containing gluten
Soybean

Recipes with *Wraps f. Pek. Duck HAPPY BELLY pk 918g
All Recipes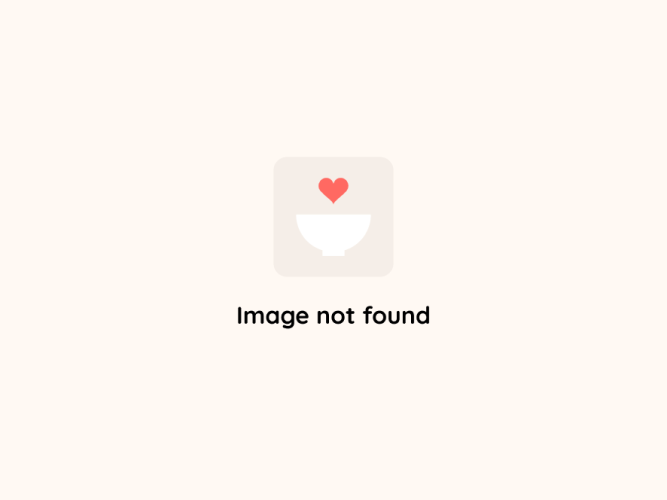 China
Peking duck pancakes
Crispy duck with fresh cucumber and spring onion
View Recipe